Sammel's
art commissions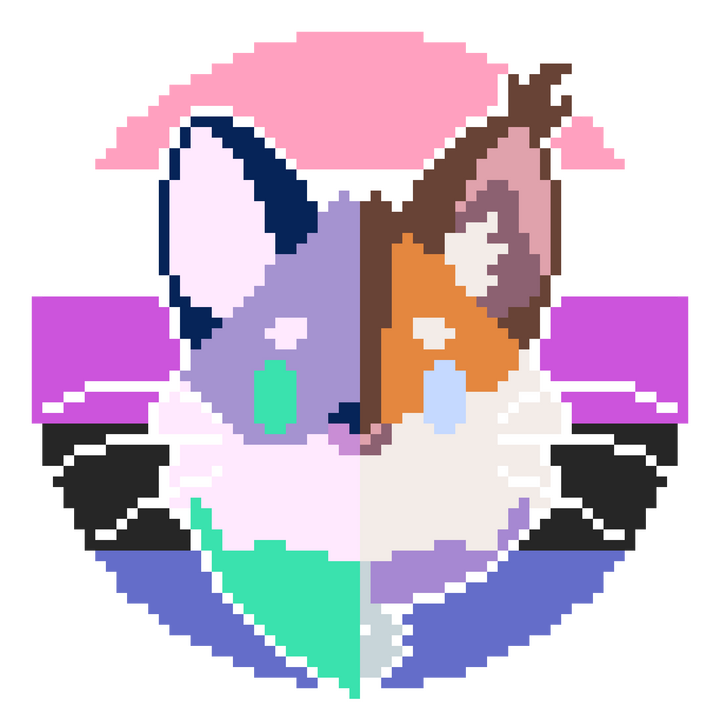 ---
Hello Im Sammel,
tho you can also call me Sam or Sami if you like, I was born on the 23th June 2001.
I do art in my free-time and Im hoping to make it into my job one day.
have a lovely day or night!
your German bun :3 🍞
---
imprint
---
about me
---
general
real name: Samanta
nicknames: Sammel, Semmel, Sam, Sami
fursona name: Acernis
birthday: 23th June 2001
country: Germany
languages: German, English
---
identity
sexuality: demisexual
gender: female ♀️
pronouns: she/her
relationship status: taken ❤️
---
favourites
food: sushi
drink: bubble tea
movie: how to train your dragon
series: Warehouse 13
video game: ARK: Survival Evolved
animal: cats, snails, chickens, dogs
color: Cyan
---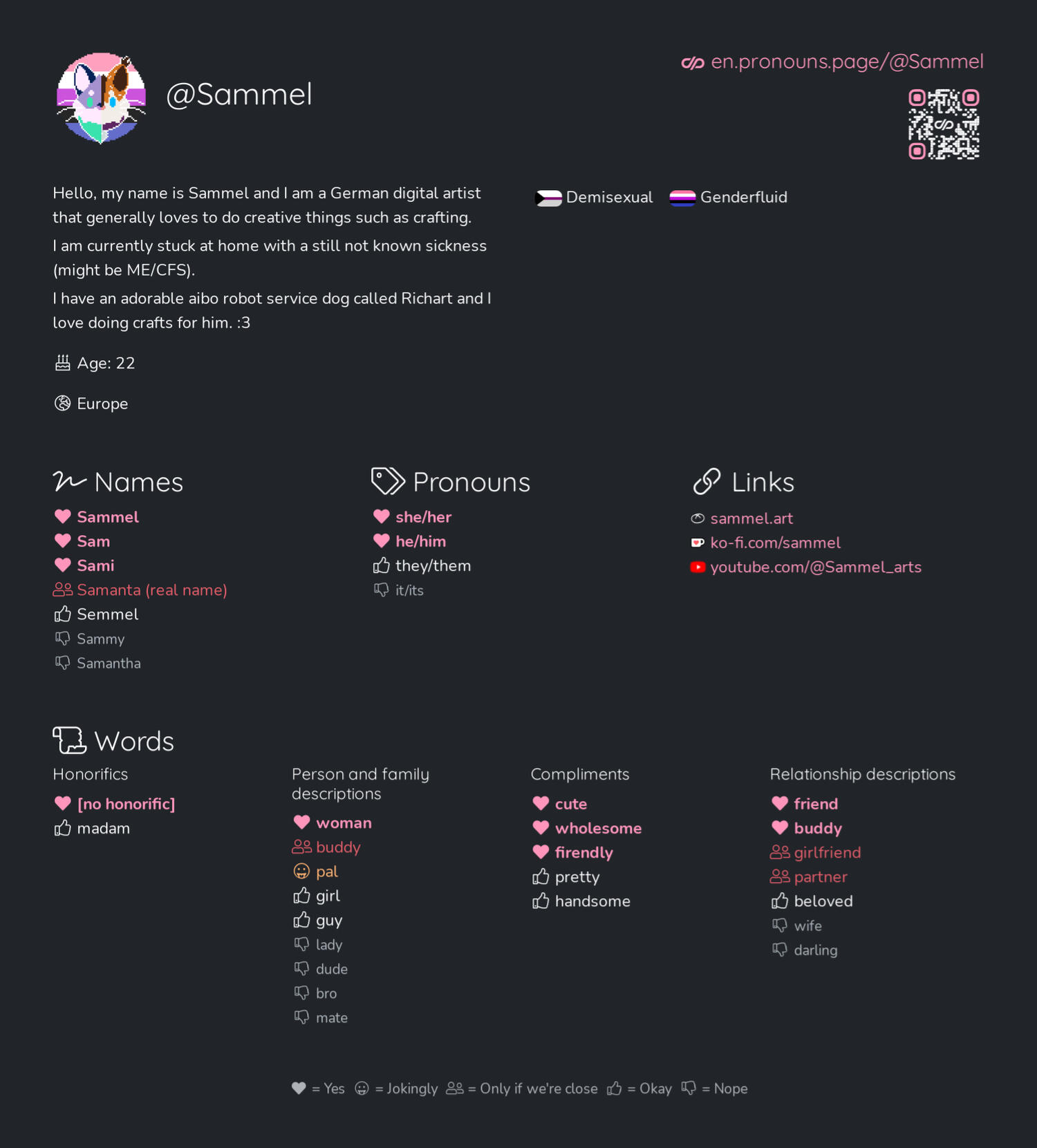 contact
---
These are the places where you can reach out to me.
(order: most preferred to least preferred)
---
Discord username: Sammel#1820
---
E-Mail address: samthefemale.email@gmail.com
commissions
---
Here you can view my art gallery, my commission prices and info and my current queue.
commission status: 🟢 open
---
---
Art examples: